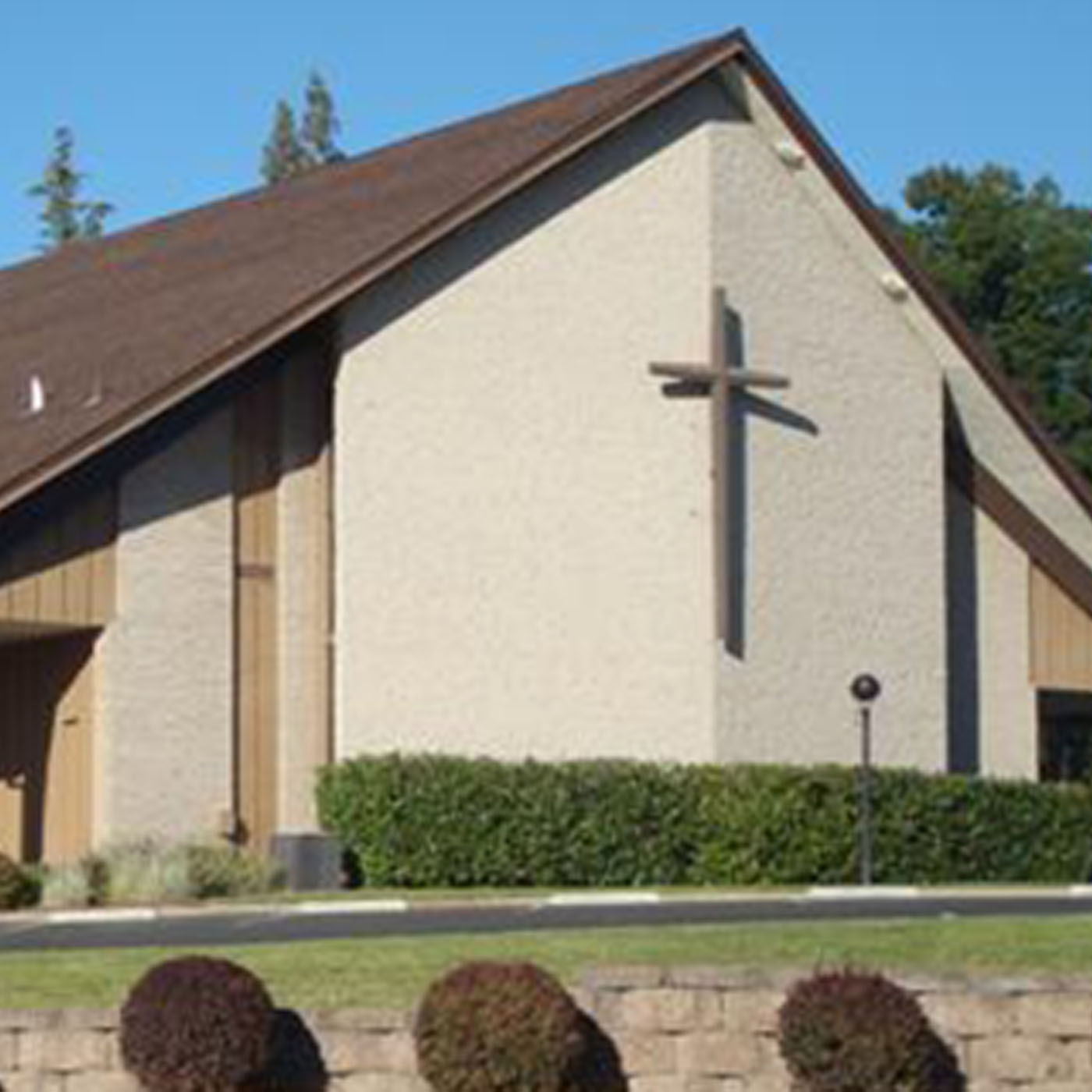 CELEBRATING THE GOODNESS OF GOD
Advent Midweek Three - Who is Jesus? 
GLORIFY HIM ...GROW IN HIM ...GO WITH HIS GOSPEL
Worship Focus:
It is not an accurate assumption to think everyone knows who Jesus is. Some claim not to have heard of Him.
Others may know about Him but do not believe in Him as the Savior of all people. Thankfully Jesus has revealed 
who He is and why this knowledge is important. He has revealed such for people of all ages. He has revealed 
this knowledge on the pages of Holy Scripture. God help us grow in our knowledge of who Jesus is, and celebrate 
the truth; along with helping us share who He is with others. This is our focus during another Advent Season 
of the Church Year.
Serving at Worship
Presiding Minister: Pastor Kolander
Accompanist:     Lisa Thiesfeldt
If there is any way our church and school can serve your spiritual needs, please contact one of our pastors or our school principal; 
St. Mark's Lutheran Church and School 
7869 Kingswood Drive 
Citrus Heights, California 95610 
Phone: (916) 961-7891   
Website: www.StMarksLutheran.com 
Audio-Video Questions? please email to av-crew@outlook.com
Content requiring a copyright license is reproduced under OneLicense.net #A-711071. All rights reserved. 
Scripture Quotations:  From the Holy Bible, New International Version (NIV 2011), copyright © 1973, 1978, 1984, 2011 by Biblica, Inc.