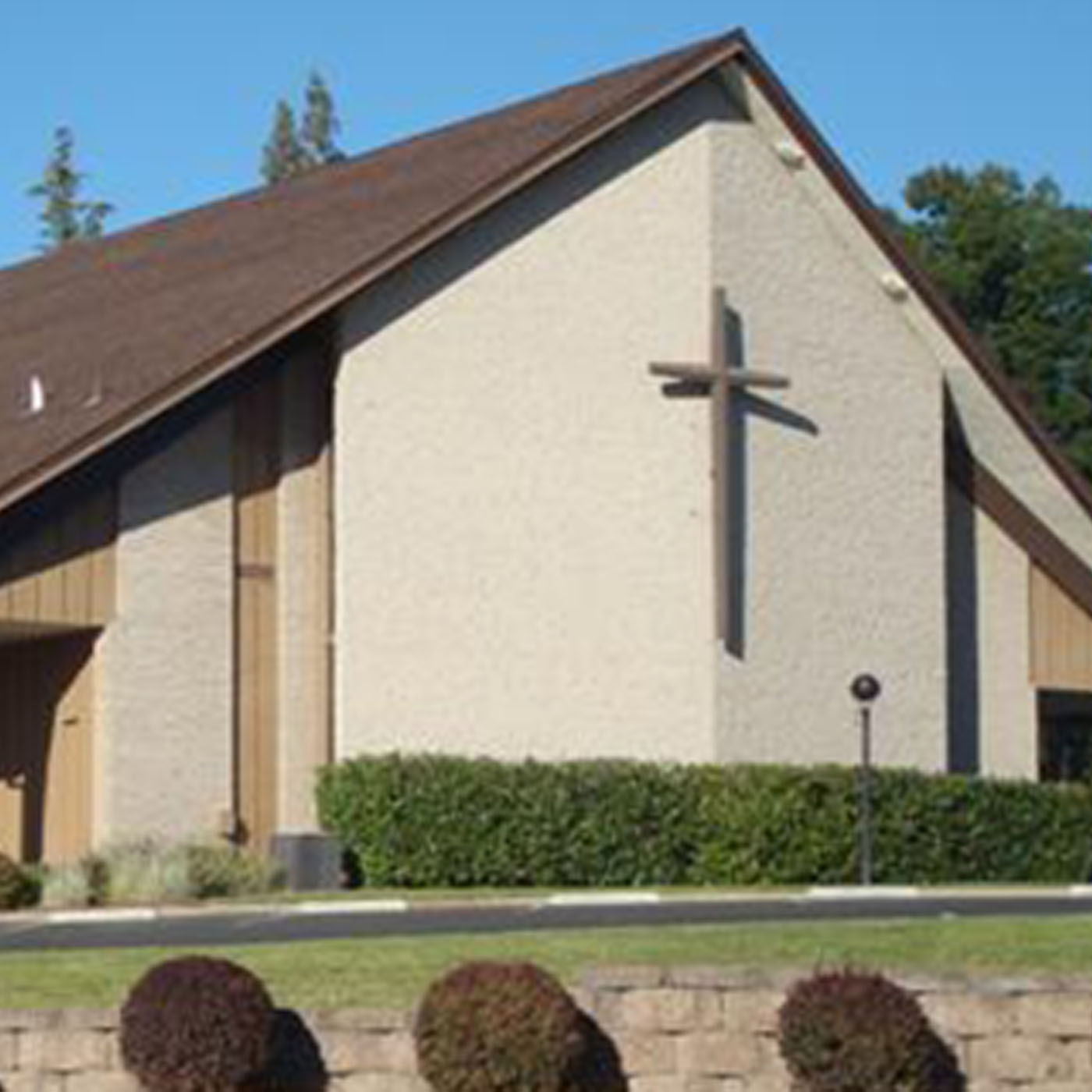 Celebration of the Reformation - October 31, 2021
Worship Focus: How often do you contemplate the fact of your salvation through faith in Jesus? It
was no small matter what Jesus has accomplished for us, and for all. How easily this Truth can be
lost or dismissed. Praise the Lord for Reformers in His church throughout history, people He used
to keep the Gospel front and center. And the Lord continues to do this through people like you; this
is no small task given to us. Thankfully He has equipped us … through faith … by giving us the
Scriptures for our constant learning … and sharing. God help us to not take any of this associated
with the Reformation for granted. Let us worship Him!
Serving in Worship
Pastors Jonathan Kolander (St. Mark's) and David Waterstradt (Hope, Penryn)
Musical Accompanist: Lisa Thiesfeldt Choir Director: Rosemarie Boushek
Guitar: Daniel Joseph