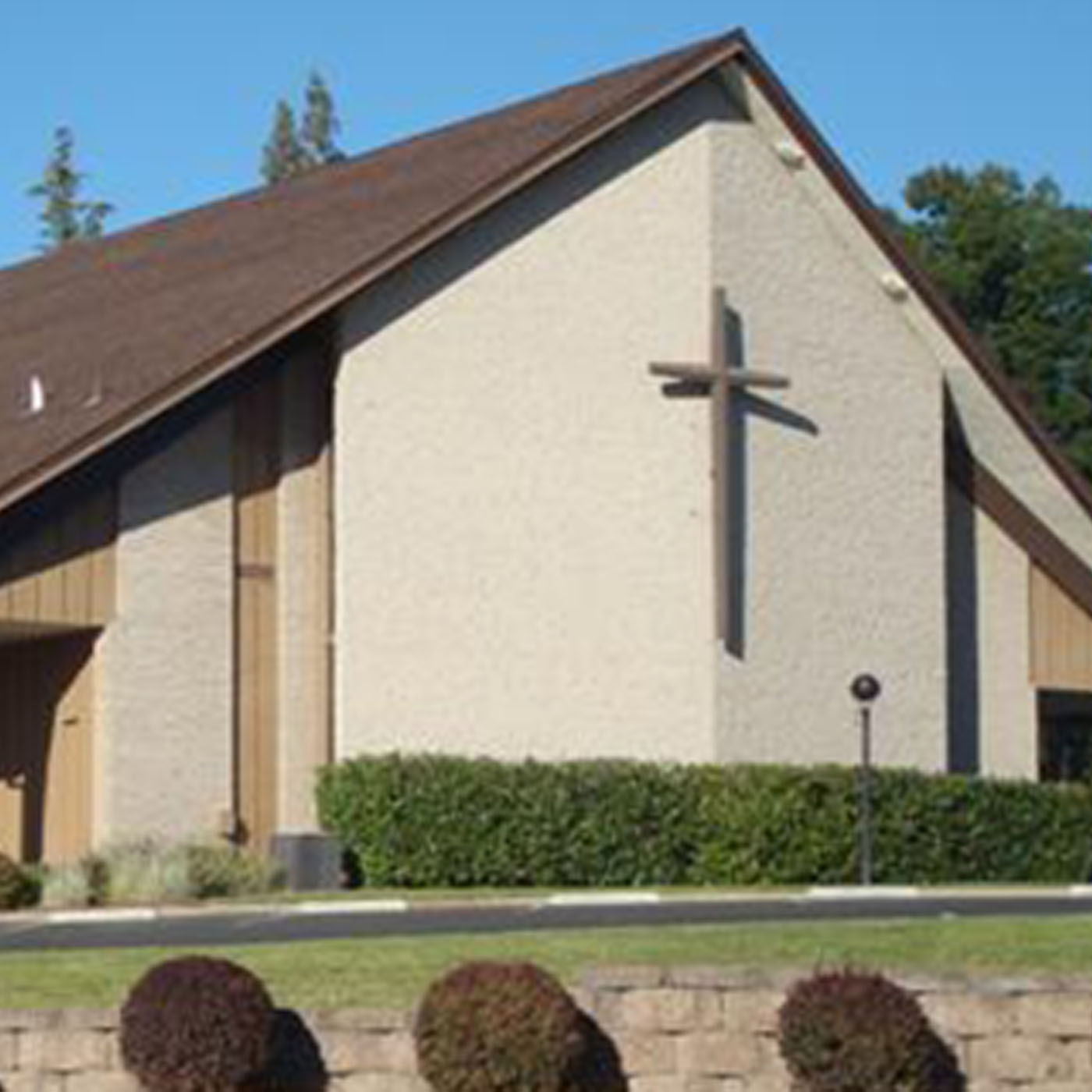 Bible Study April 25, 2021
Biblical principles related to managing our God-given resources: 
Rev. Rich Kogler
Deferred counselor – Contact Ministry of Christian Giving
Emmanuel Lutheran Church in Tempe AZ.
If there is any way our church and school can serve your spiritual needs, please contact one of our pastors or our school principal; 
St. Mark's Lutheran Church and School 
7869 Kingswood Drive 
Citrus Heights, California 95610 
Phone: (916) 961-7891   
Website: www.StMarksLutheran.com 
Audio-Video Questions? please email to av-crew@outlook.com
Content requiring a copyright license is reproduced under OneLicense.net #A-711071. All rights reserved.