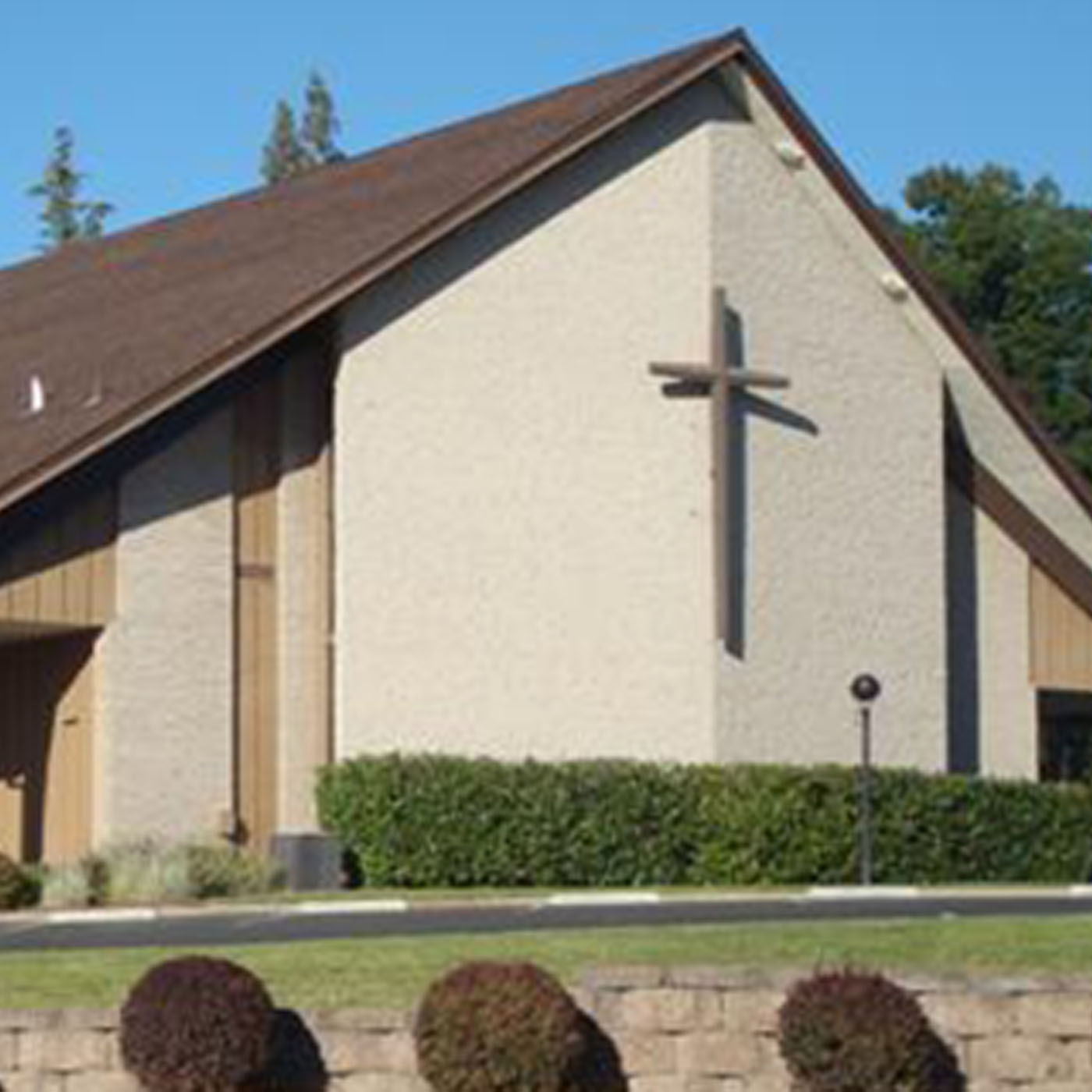 Ash Wednesday
Welcome to St. Mark's Lutheran Church & School
In the name of our Savior, Jesus Christ, we welcome you to St. Mark's. We especially welcome our guests who have joined us today. We pray you will be strengthened by the good news about God's grace, love, and forgiveness to us through Jesus.
Worship Focus: In the Gospel of John, chapter 20, we are told, "But these are written that you may
believe that Jesus is the Christ, the Son of God, and that by believing you may have life in his name."
It is because of this truth we are gathered here once again to hear how Jesus Christ has made such a
life possible. It was not an easy feat. The way to our having a life that goes beyond the day to day
routines of this life and which holds certainty beyond this life came at a great price. Jesus had to die,
or we were going to end up dead. This is important because there is a death beyond the physical. The
death Jesus enables us to be free from meant he had to go to war. During this time of Lent we will be
looking at, from various vantage points, this war he entered so we could have life in his name. The
Lord deepen your appreciation for this life you have been given as you hear for the first time or the
how many times the length Jesus was willing to go with you in mind. THE SON OF GOD GOES
FORTH TO WAR.
Presiding Minister: Pastor Brock Groth
Accompanist: Lisa Thiesfeldt
Choir Director: Rosemary Boushek
If there is any way our church and school can serve your spiritual needs, please contact one of our pastors or our school principal;
St. Mark's Lutheran Church and School
7869 Kingswood Drive
Citrus Heights, California 95610
Phone: (916) 961-7891  
Website: www.StMarksLutheran.com
Audio-Video Questions? please email to av-crew@outlook.com