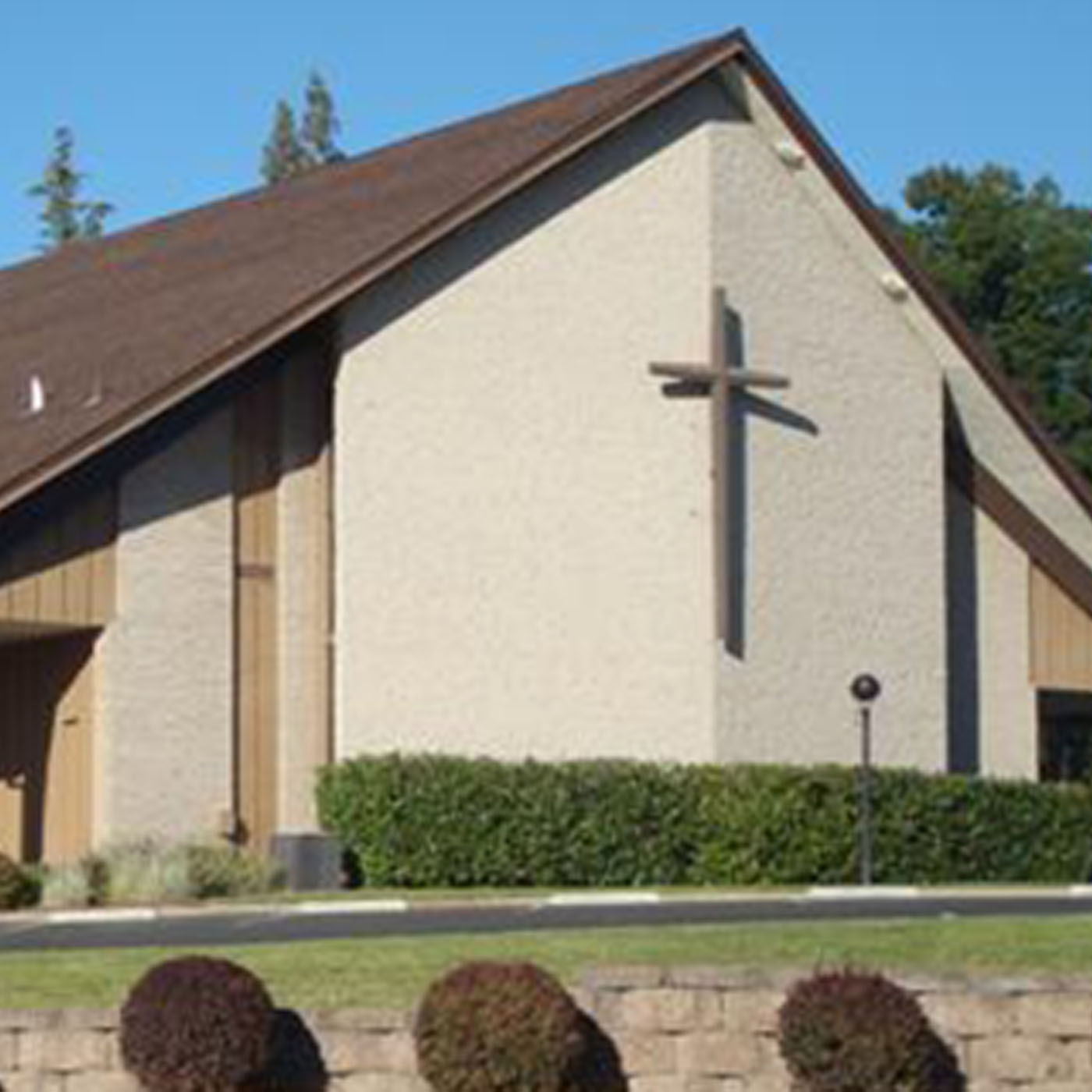 Good Friday Service of Darkness
St. Mark's Lutheran Church Friday, March 30, 2018
Citrus Heights, California 7:00 p.m.
On Good Friday, the Christian Church remembers the crucifixion of our Lord Jesus. Although our remembrance is solemn, it is not a message of gloom. It is a message of adoration toward Jesus, the Lamb of God. On this day almost 2,000 years ago, Jesus offered up his life as the atoning sacrifice for the sins of the world.
The Service of Darkness—often called Tenebrae (Latin for "darkness")—guides us to reflect deeply on Jesus' sufferings for our sake as well as the great cost of our forgiveness. Tonight's service is centered on the last seven "words" (statements) Jesus made from the cross. With each word Jesus spoke, we come to a deeper appreciation of his love and his heart for us sinners.
In the chancel burns a seven-fold candelabrum in the shape of a crown of thorns. The candles will be extinguished as the service progresses, one after each of Jesus' seven last words is read. At the end of the service, the final candle is removed from the chancel, leaving the sanctuary in tenebrae for silent prayer.
The service is closed by a loud sound, called the strepitus (Latin for "crash" or "loud noise"). The strepitus has been interpreted by worshippers in a number of ways. Some see it as a symbol to remind us of the stone that was rolled in front of Jesus' tomb to shut it; others see it as a statement of the cataclysmic nature of Christ's sacrifice; still others view it as foreshadowing the rending of Christ's tomb at his resurrection on Easter morning.
The final candle, which is still burning, is returned to its place at the end of the service before the congregation departs the church, leaving a symbolic glimmer of gospel hope pointing forward to Easter morning amidst the darkness that necessitated Good Friday.