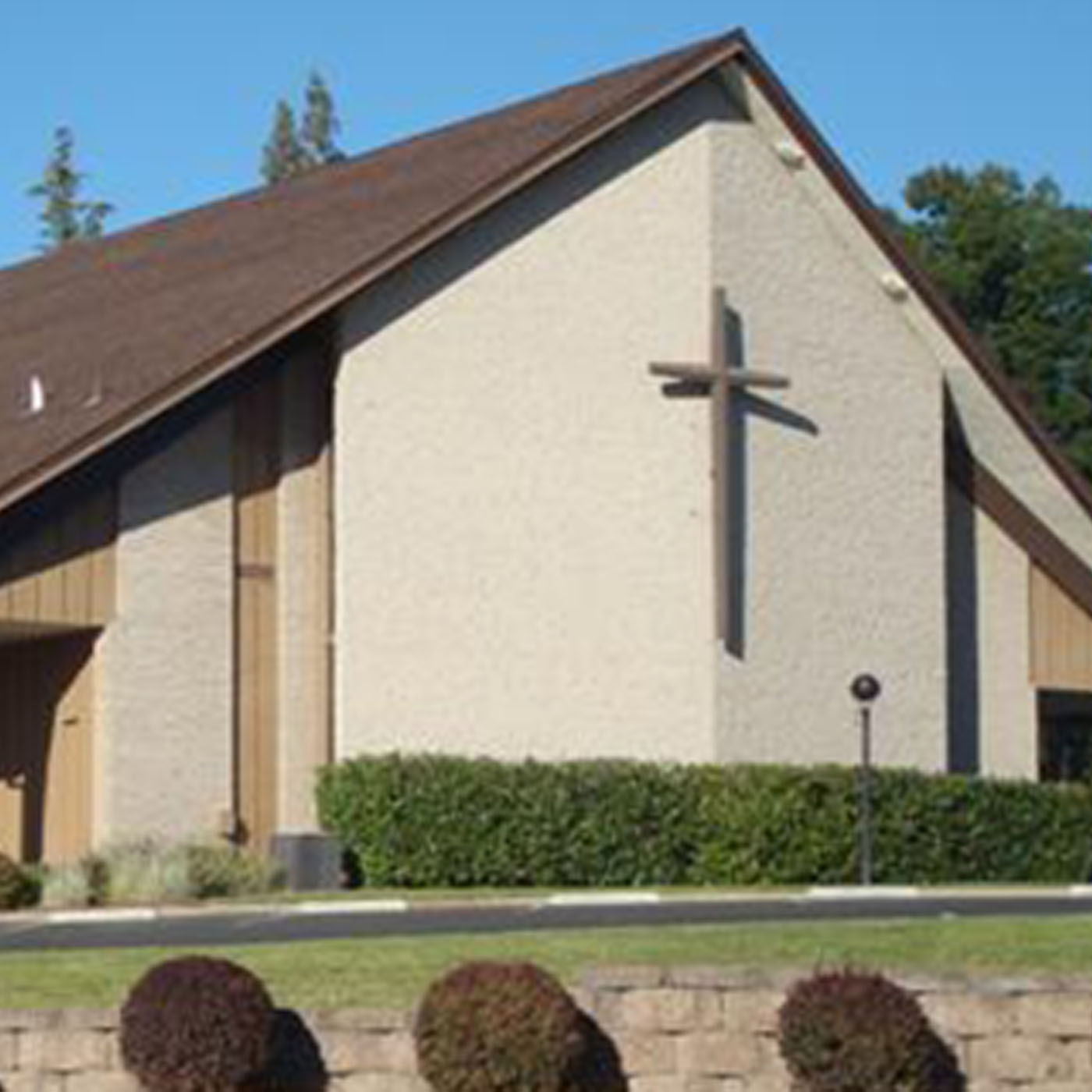 First Sunday after Christmas
December 31, 2017
 
Welcome to St. Mark's Lutheran Church & School!
In the name of our Savior, Jesus Christ, we welcome you to St. Mark's.  We especially welcome our guests who have joined us today.  We pray you will be strengthened by the good news about God's grace, love, and forgiveness to us through Jesus.
Focus of Today's Service: There is more than one way to heaven … WRONG! There is only one way to heaven and there is only one God who has made this way possible. The Lord God, testified to in the Bible, is the only God who has power to do all things, including offer the way of salvation. We have another opportunity to learn more about Him and how we are to go about this life with such knowledge. What a blessing to close out one year and enter another with this knowledge. Praise God from whom all blessings flow!
If there is any way our church and school can serve your spiritual needs, please contact one of our pastors or our school principal;
St. Mark's Lutheran Church and School
7869 Kingswood Drive
Citrus Heights, California 95610
Phone: (916) 961-7891  
Website:
www.StMarksLutheran.com
Audio-Video Questions? please email to
av-crew@outlook.com