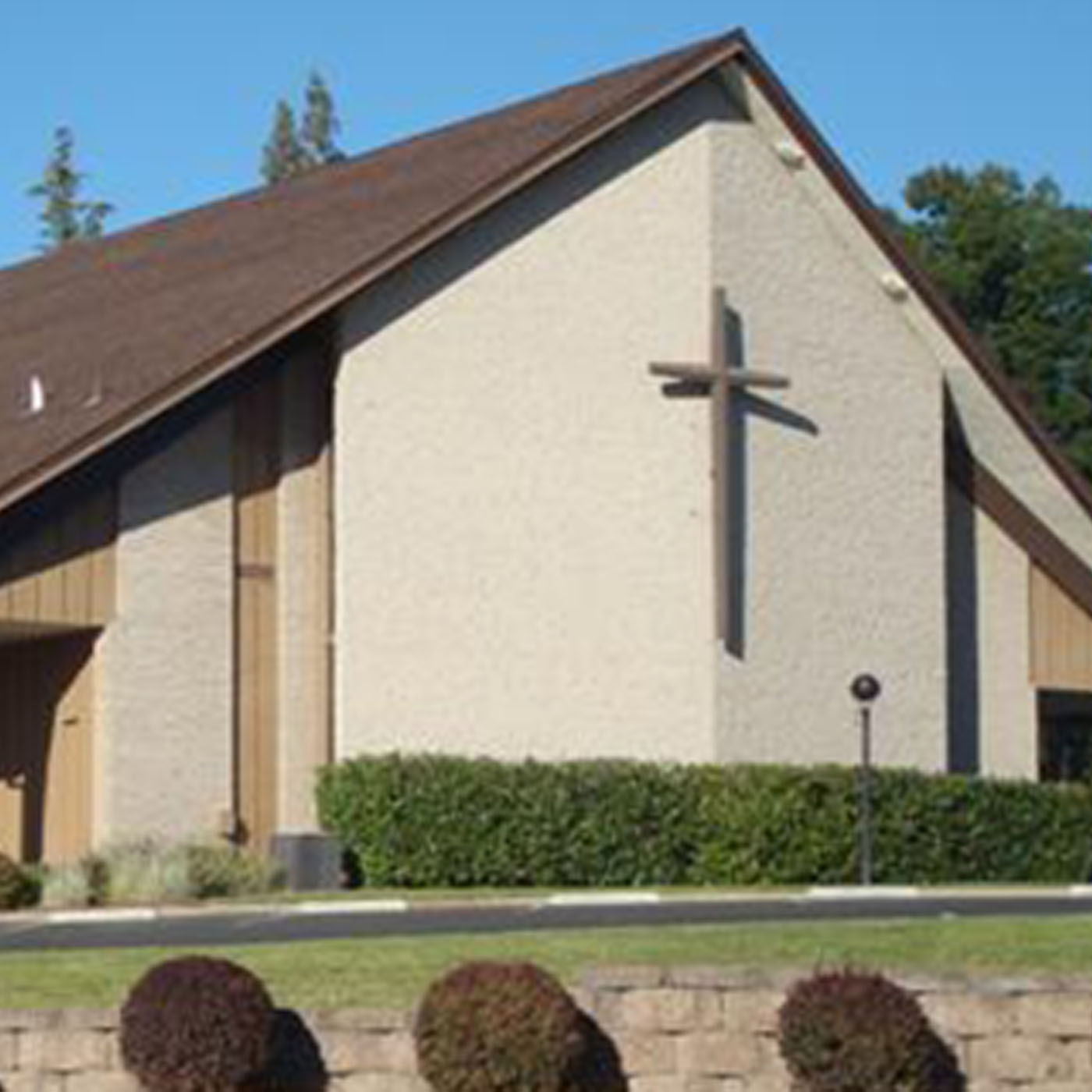 Christmas Eve Worship
December 24, 2016
In the name of our newborn King, Jesus Christ, we welcome you to St. Mark's Lutheran Church!  We especially welcome our guests who have joined us this evening for our Christmas celebration. We pray that your soul will be strengthened by the good news of God's grace, love, and forgiveness to us through his Son, Jesus, whose birth we celebrate tonight.
Our congregation operates a Lutheran elementary school for students in pre-Kindergarten through eighth grade. If you would like to learn more about our church or school, please contact one of our pastors, the principal, or another representative of our church or school. They would be happy to assist you!
Pastor Pastor Jason Schmidt
Accompanist Marty Puckett
Choir Director Rosemarie Boushek
Violin Vincent Beiderbecke
If there is any way our church and school can serve your spiritual needs, please contact one of our pastors or our school principal;
St. Mark's Lutheran Church and School
7869 Kingswood Drive
Citrus Heights, California 95610
Phone: (916) 961-7891  
Website: www.StMarksLutheran.com
Audio-Video Questions? please email to av-crew@outlook.com